JUNTOS / TOGETHER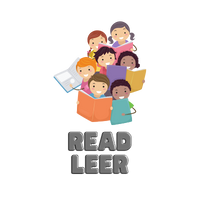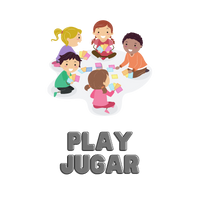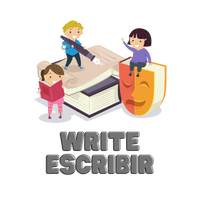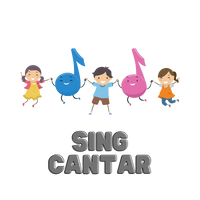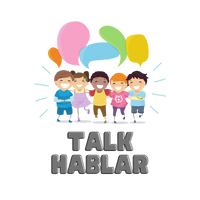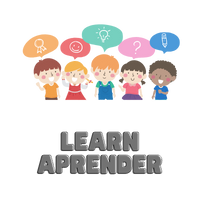 Talleres gratuitos de 10 semanas para niños pequeños de 0 a 5 años
acompañados por sus padres o proveedor de cuidado infantil.
Vive y aprende con tu bebé (0-2 años) – Aprenda las mejores prácticas sobre temas de crianza en torno al desarrollo y el cuidado infantil, los temas incluyen, horarios de sueño, cuándo comenzar con los alimentos sólidos, el cuidado personal y mucho más.
Desarrollo creativo (3 a 5 años) – los padres o cuidadores y los niños de 3 a 5 años participarán en actividades creativas (música , movimiento y juego dramático). Hacemos los proyectos desordenados que quizas no quieras hacer en casa.
Juntos (0-5 años) – Este programa se enfoca en aprender, leer, jugar y crecer juntos. Para niños de 0 a 5 años acompañados con sus padres o cuidadores. Aprenden habilidades de lectura para preparar a los niños para kinder.
Vive y aprende Clase de Descubrimiento(3-5 años) – los padres/cuidadores y sus niños, de 3 a 5 años, se sumergen en actividades diseñadas para desarrollar un sentido de maravilla natural y deseo de explorar. Los participantes medirán, construirán, experimentarán, resolverán problemas y descubrirán el mundo juntos.
LAS CLASES SE DAN EN ESPAÑOL

Solo para residentes de las siguientes primarias de GAPS:

Central
Lafayette
South Shore
Sunrise
Takena
Tangent
Waverly
---
Free 10-week class for parents or caregivers and children ages 0 to 5 years old.
Workshops available:
Live and Learn with your baby (0-2 years) – Learn best practices on parenting topics around child care and development topics, including sleep times, when to start solid foods, self-care, and much more.
Creative Development (3-5 years) – Parents or caregivers and children ages 3-5 will participate in creative music, storytelling, movement, and dramatic play.
Together (0-5 years) – This program focuses on learning, reading, playing, and growing together. For children 0-5 years of age accompanied by their parents or childcare providers. They learn reading skills to prepare children for kindergarten.
Live and Learn Discovery Lab (3-5 years) – Parents/ caregivers and their children, ages 3 to 5, immerse themselves in activities designed to develop a sense of natural wonder and desire to explore. Participants will measure, build, experiment, solve problems, and discover the world together.
To enroll, call the Welcome Center at 541-704-2376 or text Leonor at 508-470-1627
ALL CLASSES ARE TAUGHT IN SPANISH

Only for residents of the following GAPS elementary school boundaries:

Central
Lafayette
South Shore
Sunrise
Takena
Tangent
Waverly